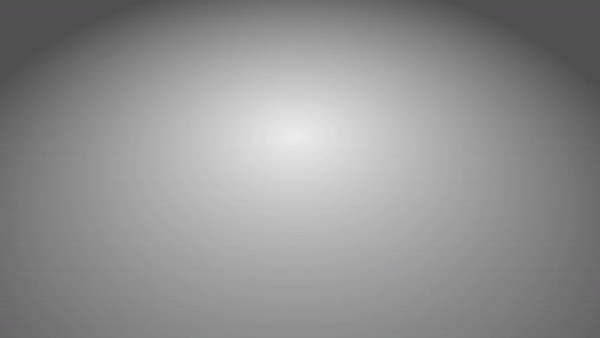 Aqua Warehouse has grown from a single brand in 2003 to multiple brands all within the Hot Tub and Outdoor Living Industries.
Aqua Warehouse Group (AWG) distributes three well known hot tub and swim spa brands; Vita Spa, Reef Spas and Whirlcare. Alongside these brands AWG is a specialist for End 2 End Roller Covers, Covana Automated Hot Tub Cover and Aqua Spa Supplies.
AWG has recently become the supplier of Remanso Luxury Pergolas and Sizzler Outdoor Kitchens.
We have built the business steadily whilst learning the needs of independent hot tub retailers. Our customers become our friends due to our positive and supporting attitude. This is a people business and we are living it!